3DS MAX & VRAY COMPLETE COURSE
Learn from the Experts Anytime, Anywhere.
Best Chance to Enhance Your Skills in Interior Design Field
Change Is The End Result Of All True Learning
In this course we are teaching complete 3ds Max and vray from basics till advance. You will get thorough knowledge of each and every concept and tools of 3ds Max and vray after completing this course.
Start Learning Now In Just Rs.499
More then 75% of students have started freelancing work to grow in their career after completing the course.
Start Learning Now In Just Rs.499
More than 5 years of Experience in this Field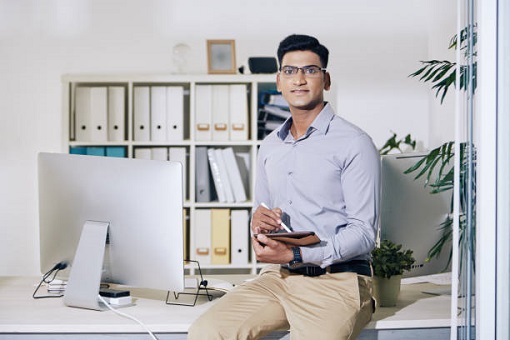 Ms. Akanksha Rawat
3ds Max Designer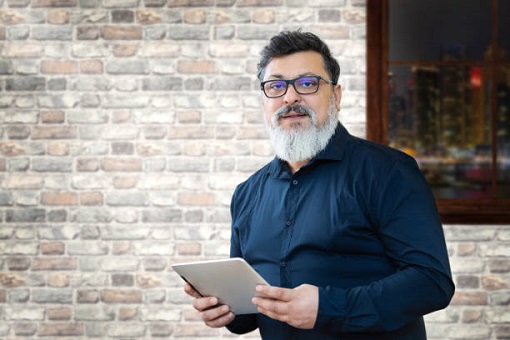 Mr. Manish Nakrani
Graphic Designer
Frequently Asked Questions
We value our Students
Let's Hear from them
Clear and easy to follow, the course is well structured. Well done and I look forward to my next course.
Everything is very clear to the point which I like a lot. I liked the structure and steps in this course so far.
Easy to follow instructions and teaches various ways to create same outcomes which looks outstanding.
I love the stimulation and the positive mental feedback. Helps encourage me to want to keep going.
I really loved the course, It's straight to the point. But it's really informative. Which i loved and learner a lot.
It's amazing if you are starting from scratch and want to get familiar with this application. This is the best course for you.
Bring your Career on the right track!
This is the best opportunity to enhance your skills in this interior design field. This course will help you to earn and work as a freelancer.