AUTODESK REVIT COMPLETE COURSE
Learn from the Experts Anytime, Anywhere.
Best Chance to Enhance Your Skills in Interior Design Field
Change Is The End Result Of All True Learning
In this course we are teaching complete Revit from basics till advance. You will get thorough knowledge of each and every concept and tools of Revit after completing this course
Start Learning Now In Just Rs.499
More then 75% of students have started freelancing work to grow in their career after completing the course.
Start Learning Now In Just Rs.499
More than 6 years of Experience in this Field
Mr. Rajvardhan Pawar
Autocad/Revit Trainer
Mr. Rajasekar S
CAE Engineer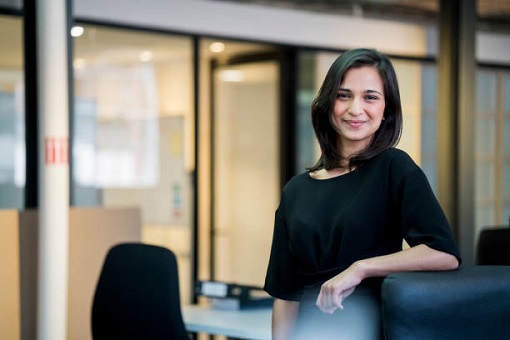 Ms. Nidhi Dodia
BIM Modeler
Frequently Asked Questions
We value our Students
Let's Hear from them
Working as a BIM Manager this is by far the best course i have taken to get me well and truly up and running in understanding The Revit and creating some useful tools.
Gave me just enough information to develop useful Revit addons. I was hesitant at first, but the tutorials are well laid out and i ended up learning a great deal.
Best course. It's an honor to learn the Revit from one of the best out there. Thanks Learnerbag for helping to empower myself with a more applicable use of Revit
This course does a great job of getting even a beginner customizing Revit, but is also meaty enough for an experienced coder. I highly recommend it.
This course has been a great way for me to continue learning the Revit and build practical projects. It will help you a lot to learn new concepts and functions.
I tell you the course is so Knowledgeable, I never enjoyed before working on Revit. Thank you for your effort in making this course. It's Awesome.
Bring your Career on the right track!
This is the best opportunity to enhance your skills in this interior design field. This course will help you to earn and work as a freelancer.