SKETCHUP & VRAY COMPLETE COURSE
Learn from the Experts Anytime, Anywhere.
Best Chance to Enhance Your Skills in Interior Design Field
Change Is The End Result Of All True Learning
In this course we are teaching complete sketchup and vray from basics till advance. You will get thorough knowledge of each and every concept and tools of sketchup and vray after completing this course
Start Learning Now In Just Rs.399
More then 75% of students have started freelancing work to grow in their career after completing the course.
Start Learning Now In Just Rs.399
More than 5 years of Experience in this Field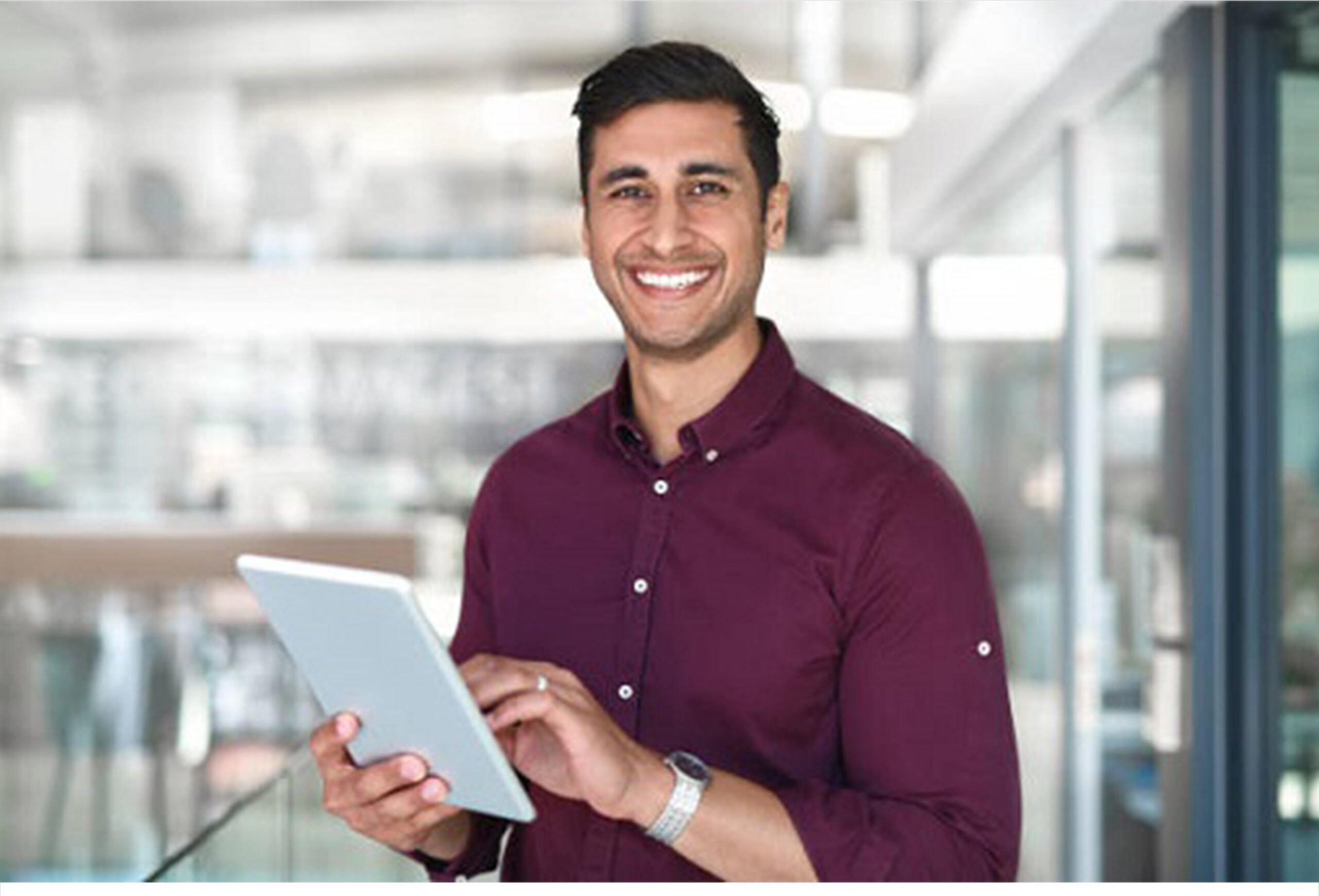 Mr. Prateek Tiwari
Civil Engineer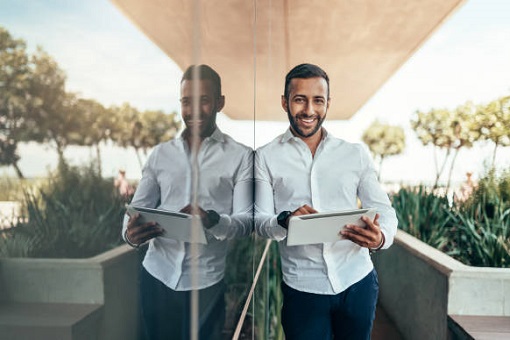 Mr. Ankit Dev
Vray Designer
Ms. Rachna Nayyar
Interior Designer
Frequently Asked Questions
We value our Students
Let's Hear from them
Into the First half portion of the course, The teacher speak's clearly and explain each topic throughly.
Yes, for sure... It is helpful and according to my need. By watching this i will enhance my 3d skills.
Just started but already looks and feels great. Very cohesively put in a simple and elegant format.
Didn't expected so much of detail in Exterior course but it was boom, learned a lot.
I am very happy doing this course.It is very helpful and interesting course. Thnak you
All the tutorials are explained too the point step by steps learning well with this course fully satisfied.
Bring your Career on the right track!
This is the best opportunity to enhance your skills in this interior design field. This course will help you to earn and work as a freelancer.